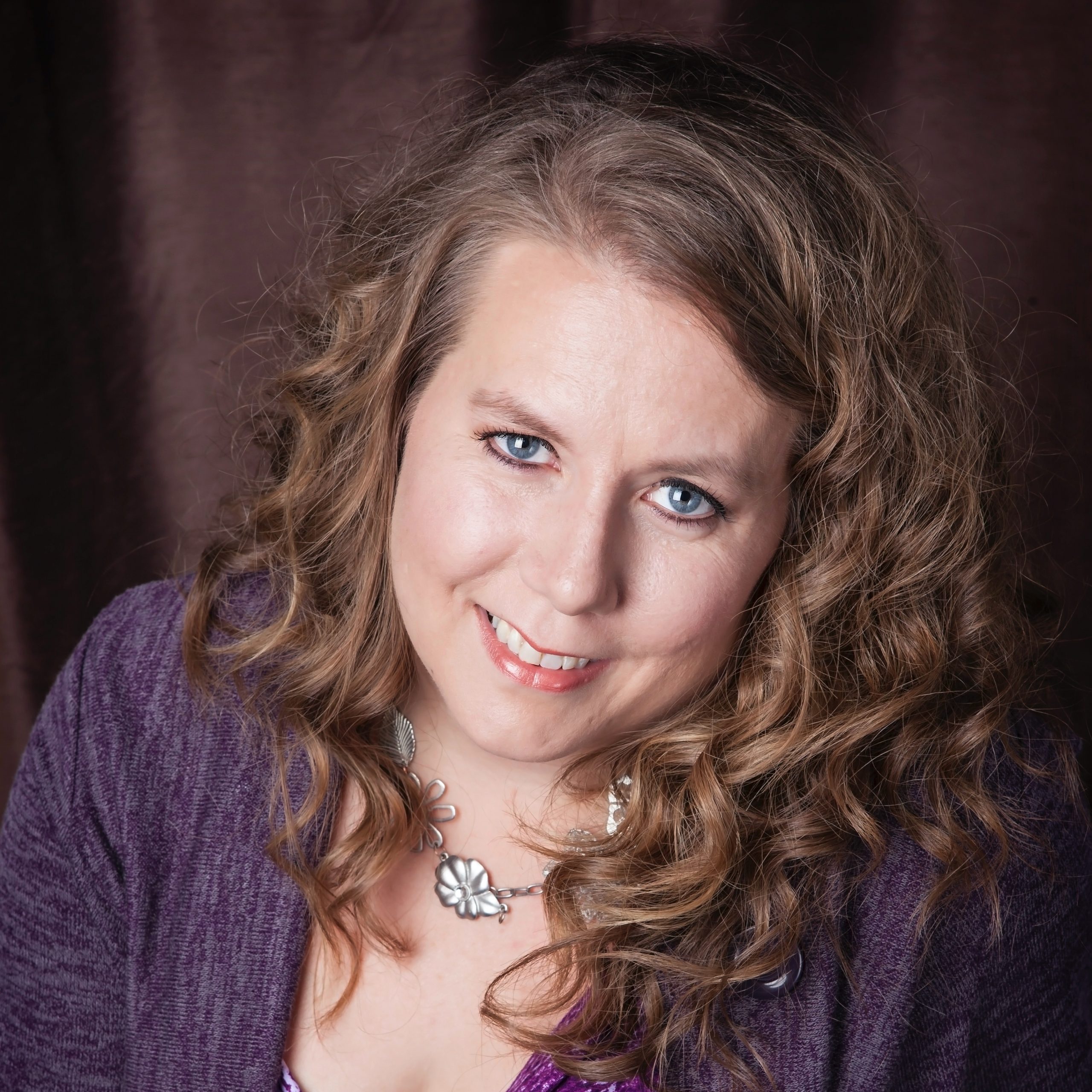 Registered Provisional Psychologist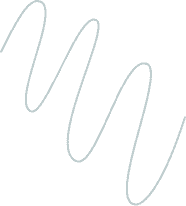 I am Lareina, a Registered Provisional Psychologist in Alberta, Canada.
With over a decade of experience working with individuals of all ages as a teacher and now as a provisional psychologist, I have developed a deep understanding and respect for the impact of trauma, grief, and loss, both personally and professionally. I strive to provide a safe and confidential space where you can share your thoughts and feelings without fear of judgment. My ultimate goal is to equip you with the tools and coping mechanisms necessary to build the life you desire in harmony with your values and beliefs.
At the heart of my approach lies a truly personalized method, enriched with a diverse palette of techniques designed to empower you. From the transformative principles of Acceptance and Commitment Therapy (ACT) to the empowering insights of Cognitive Behavioral Therapy (CBT), the transformative nature of Eye Movement Desensitization and Reprocessing (EMDR), the soul-enriching blend of Spiritually Augmented CBT, and the focused empowerment of Solution Focused Brief Therapy, these tools are at your disposal.
My utmost dedication revolves around recognizing and embracing the unique aspirations of each individual I have the privilege to serve. I strive to mold my approach to your distinctive needs, harmonizing with the rhythm of your journey. It is with unbridled enthusiasm that I anticipate the opportunity to connect with you, embarking on a conversation that holds the potential to illuminate your path and guide you on this transformative journey of growth and healing.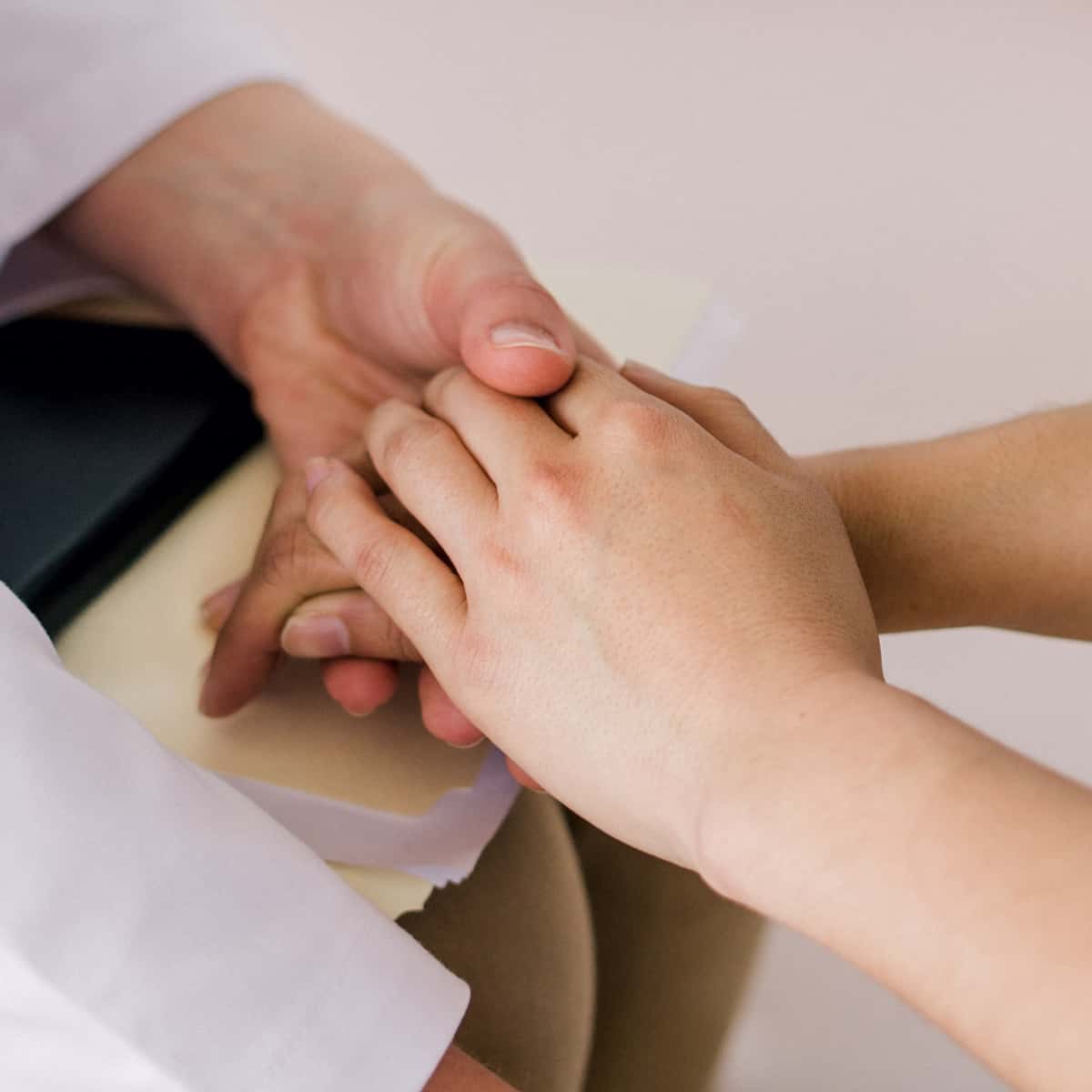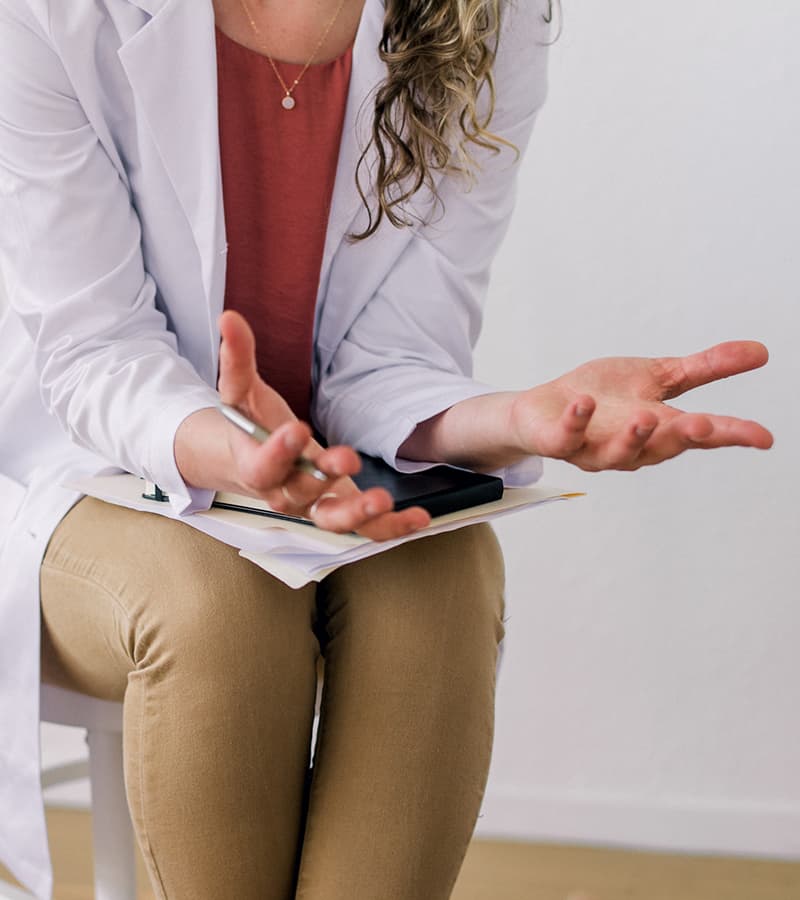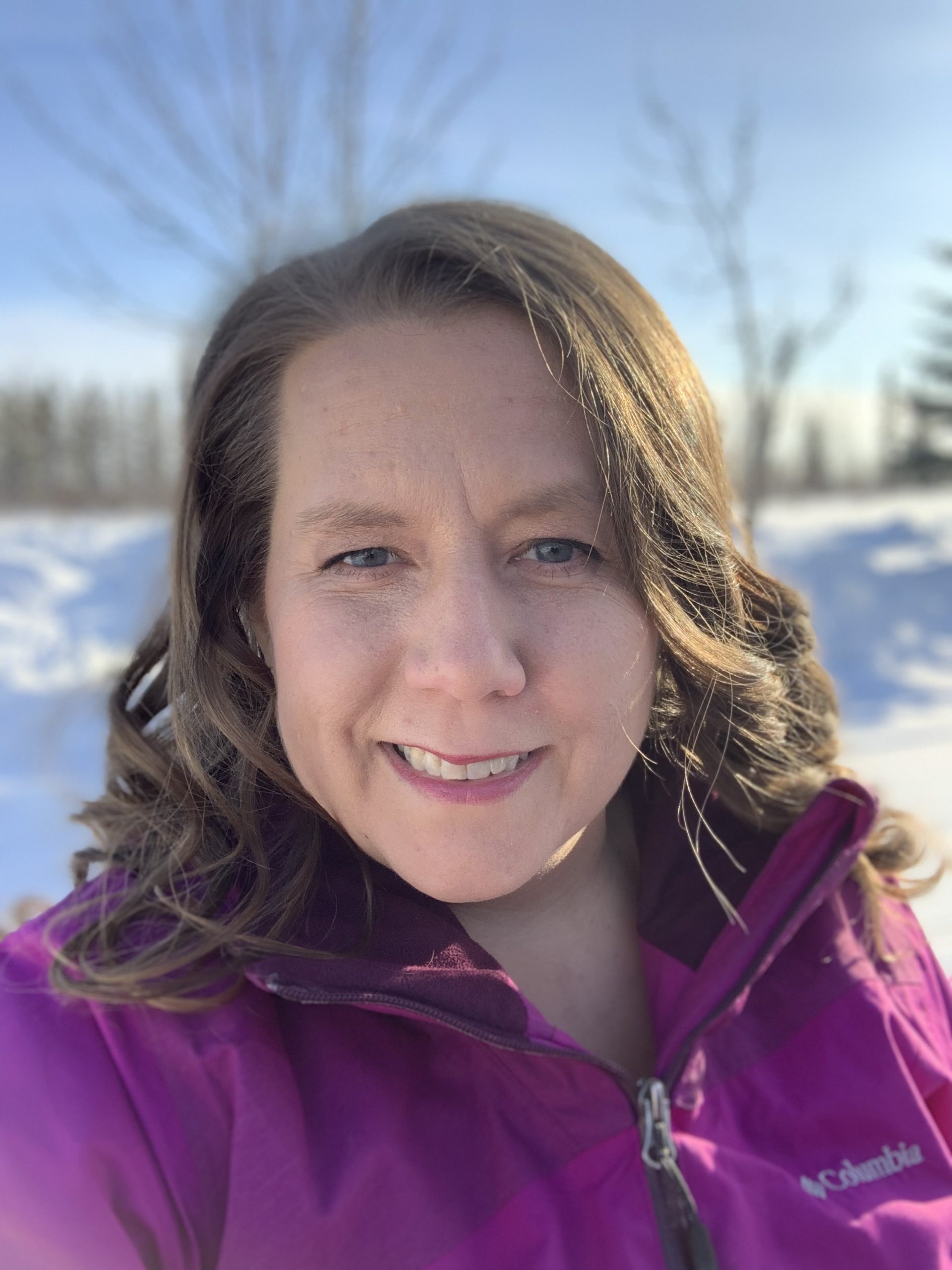 Drawing from my background as a former educator, my journey has granted me profound insights into diverse neurodevelopmental challenges, such as ADHD and Autism. As a mother to two remarkable children, both navigating the realm of ADHD, and having uncovered my own ADHD at the age of 38, I've embarked on a journey of trial and discovery. This voyage has encompassed both successes and setbacks, guiding me toward an understanding of effective strategies for aiding my children and myself. Recognizing that facing these challenges alone can be daunting, I am here to offer support that you shouldn't have to navigate this path alone.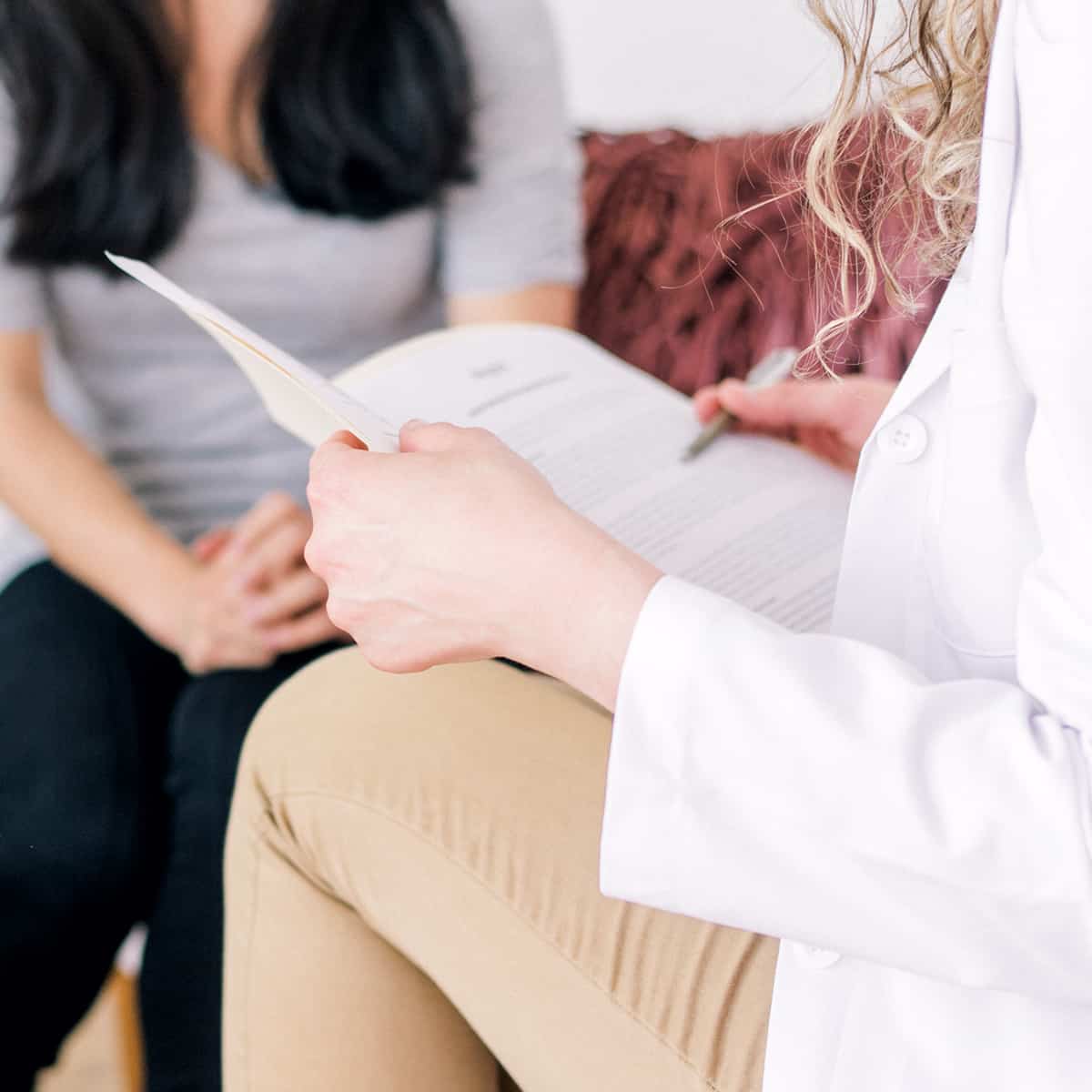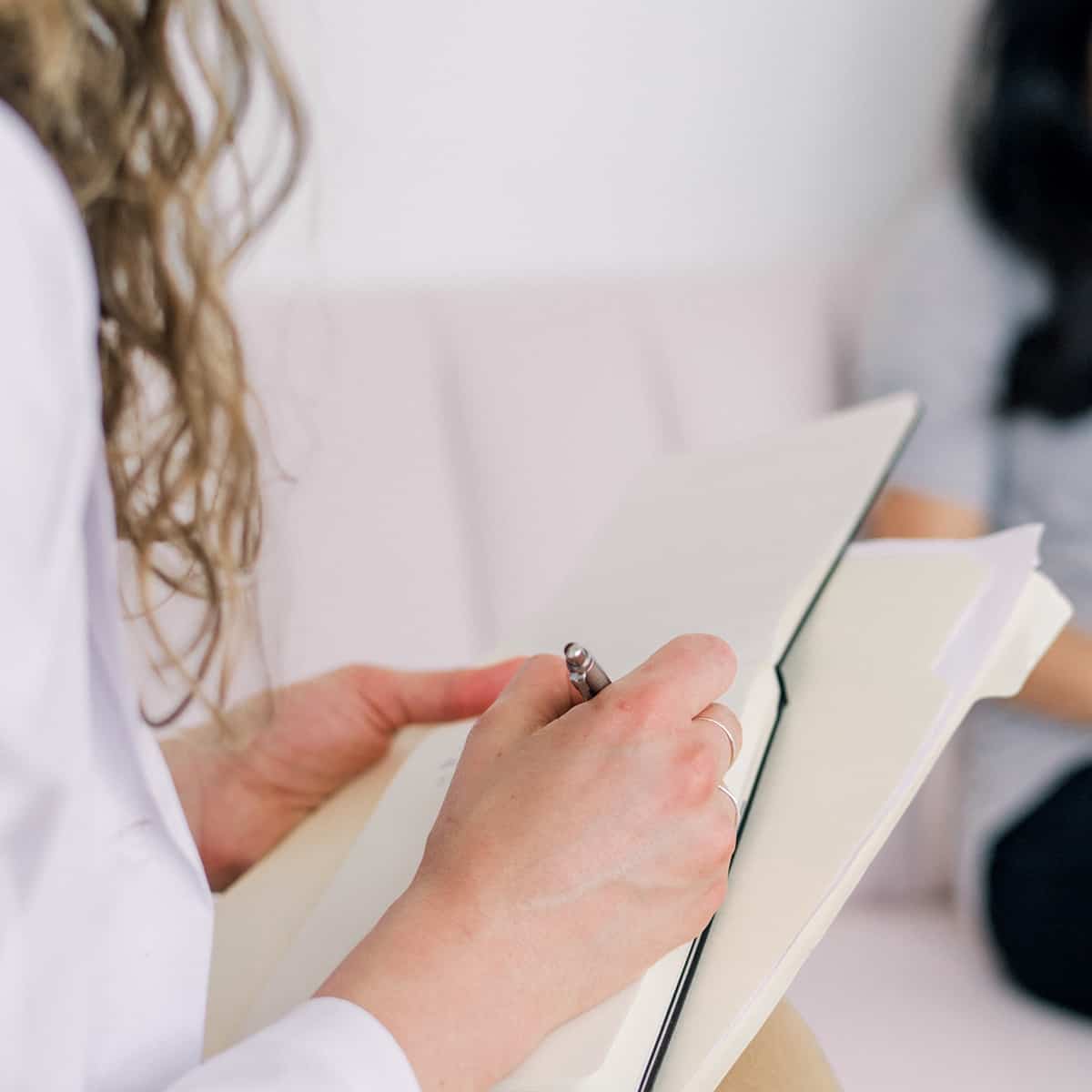 Spirituality can be explored…
In addition to my knowledge of neurodevelopmental issues, I am also trained to help you incorporate your spiritual beliefs into your therapy if you wish. Spirituality can play a significant role in your life and can significantly impact your mental health. Therefore, I am equipped to assist you in integrating your spiritual beliefs with your coping strategies and help you understand how your thoughts and emotions are influenced by your spirituality. I aim to provide a personalized therapy approach that addresses all aspects of your life, including your spirituality.
"There isn't anybody out there who doesn't have a mental health issue, whether it's depression, anxiety, or how to cope with relationships. Having OCD is not an embarrassment anymore – for me. Just know that there is help and your life could be better if you go out and seek the help."
Happiness can be found even in the darkest of times, if one only remembers to turn on the light.
Asking for help is the first step... You are more precious to this world than you will ever know.